Entrepreneurship education for a sustainable future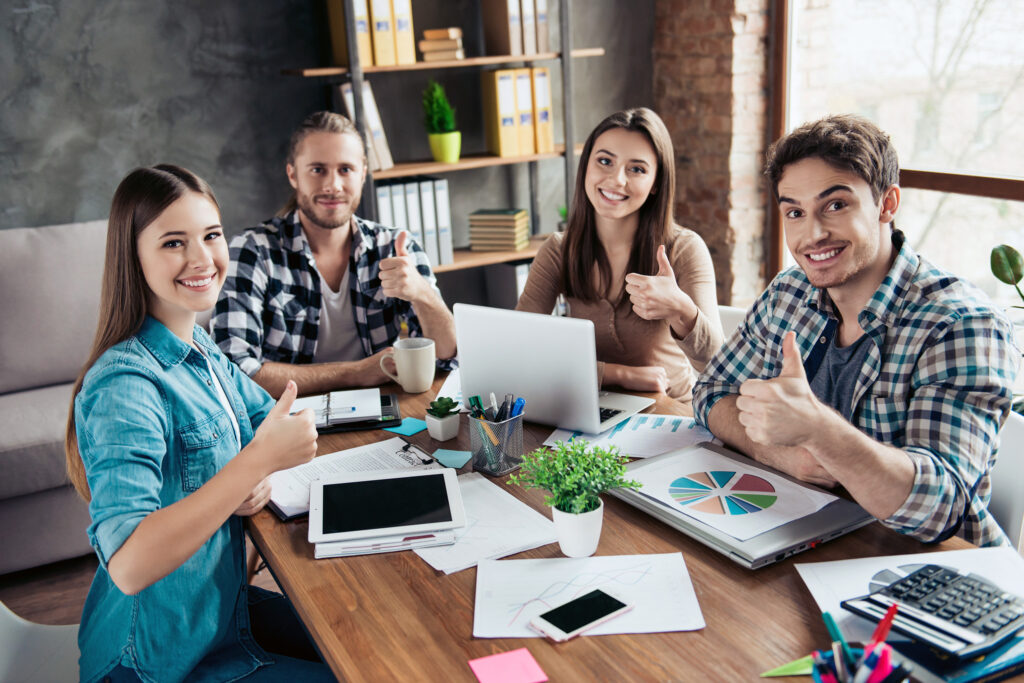 Entrepreneurship education strengthens the knowledge, skills and attitudes that enable individuals to build their own pathways to the future. So, what is entrepreneurship education, in practice, and how can it be implemented? How do we create an entrepreneurial culture and make the future sustainable? How can digitalisation and internationalisation help as part of the entrepreneurial path?
On this page you will find guidelines for entrepreneurship education and practical tools for implementing entrepreneurship education at your school level. The aim of the site is to help teachers identify good practice in entrepreneurship education and develop their work in entrepreneurship education. The site is based on the renewed North Ostrobothnia model for entrepreneurship education for the years 2023–27.
Entrepreneurship education in North Ostrobothnia is
Building a sustainable future
Entrepreneurship education comprises content and methods that help people learn how to build a sustainable future. Entrepreneurship education is not a single issue but is included in many current themes that shape education, teaching and training.
Strengthening entrepreneurial and working-life skills, and knowledge identity
There is something special in everyone. Skills and competences for working life and entrepreneurship are reinforced throughout the learning pathway, building on the identification of personal strengths, areas for development and interests.
Working together and everyday activities
Entrepreneurship education is a shared concern and part of the value base. Working together and an entrepreneurial culture allow entrepreneurship education to be reflected in everyday activities. Every member of the community is encouraged to develop their strengths, acquire skills, and experiment with new learning methods and environments.
Entrepreneurship education supports continuous learning, the goal of which is to develop and renew people's skills at different stages of life and working career, and to meet the skills needs based on changes in working life.
Entrepreneurship education by school level
The model for entrepreneurship education in North Ostrobothnia considers the specific characteristics of each school level in terms of building an entrepreneurial culture and activities. For each school level, the development and competence objectives for both educators and learners are presented, together with recommendations on how to achieve these objectives.
Entrepreneurship education can be implemented using a variety of methods. Here you will find a range of tools that can be used in entrepreneurship education.